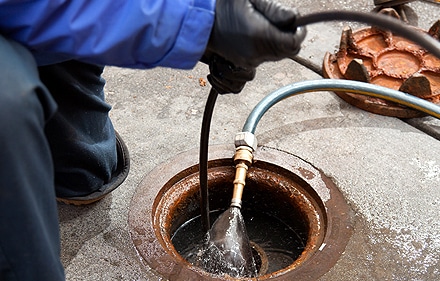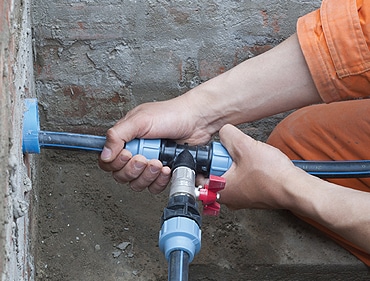 Sewer Line Repair & Cleaning
If your sewer lines are having issues in the Denver area, contact Rooter66 Plumbing & Drain Cleaning at 303-596-0265. Our licensed plumbers are fully trained and experienced in sewer repairs for your home or business.
Expert Sewer Repairs, Replacement, and Cleaning in Denver, Thornton, Northglenn, Broomfield, and Westminster
Sewer lines can fail for a variety of reasons, including poor soil conditions, clogs from grease and grime, and corrosion. Even trees and bushes can cause problems for sewer lines, especially in older neighborhoods where clay pipe may have been used. In the cold Colorado winters, pipes can break from frozen ground, which can be doubly compounded if pipes have been allowed to freeze.
As a homeowner, you should be aware that you have a responsibility to maintain any sewer lines that connect from the home to the city sewer system.
Usually, homes will have two systems, a drainage system for rainwater and groundwater, and a sanitary system to handle wastewater that includes toilet waste. It is very important that wastewater does not make its way into the storm drain system, as the storm drains will empty into rivers and lakes. Wastewater is sent to a treatment plant to be decontaminated before the water is released.
For these reasons and more, maintaining your sewer lines is an important responsibility of every home and business owner.
Our trained technicians can assess your sewer line problem to see if it needs cleaning, repair, or replacement. We always provide accurate quotes, and we won't surprise you with a crazy bill afterwards!