Faucet & Leak Repairs
If you've found some great new faucet designs you wish to be installed, Rooter66 Plumbing & Drain Cleaning can help you as well. We do more than just plumbing!
We know kitchen and plumbing leaks are not uncommon in many homes and we're also aware that people want to redecorate their kitchen and bathroom from time to time. We can serve the best of both worlds.
We don't only repair plumbing leaks, but we also do faucet installation and upgrade.
Our friendly technicians are available in Denver, Thornton, Northglenn, Broomfield, and Westminster to help with your plumbing leaks and faucet repairs.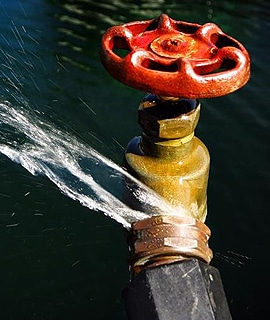 Kitchen and Bathroom Plumbing Leaks and Repairs
Your Denver-area home will be less pleasant if a constant "drip, drip, drip" is coming from your kitchen or bathroom. Old faucets with bad connections can often cause leaks, but even newer faucets can cause problems if they were cheaply made or not installed properly. Our trained technicians can quickly fix and repair your leaky faucets and other plumbing problems, and upgrade your faucet hardware if necessary.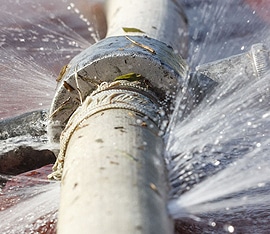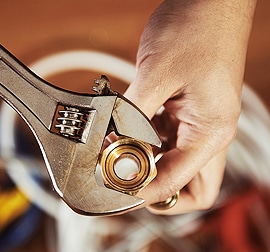 Faucet Installation and Upgrade
If you are looking to upgrade your kitchen or bathroom plumbing hardware, we would also be happy to assess your needs and space to recommend potential options for you. Whether you are looking to modernize your bathroom with contemporary faucets or improve the functionality of your kitchen sink, we can help. Updating your faucets can add value to your home (provided you get good quality). We work with all shapes, sizes, and styles of kitchen and bathroom faucets in Denver.