Broomfield Plumbing & Drain Cleaning
Rooter66 Plumbing & Drain Cleaning is your local, friendly plumbing company in the North Metro Denver area, providing honest and reliable plumbing services, installations and repairs. Located in Northglenn, CO, we are close to most Denver cities including Broomfield, and other North Denver communities.
Having friends and family located within the Broomfield community means customer satisfaction for all Broomfield residents ranks high in our book. We love the 5-star reviews our happy customers continue to give us on yelp, Google, and Angie's List. Our mission is to exceed every customer's expectations with quality service, safety, and comfort.
No matter the size of your Broomfield home or business, Rooter66 is ready to help
Contact us today @ 303-596-0265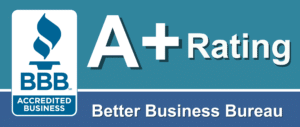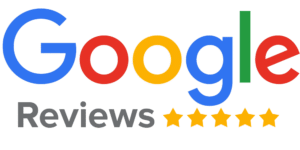 Broomfield Plumbers | Rooter 66
" width="600" height="450" frameborder="0" style="border:0" allowfullscreen>