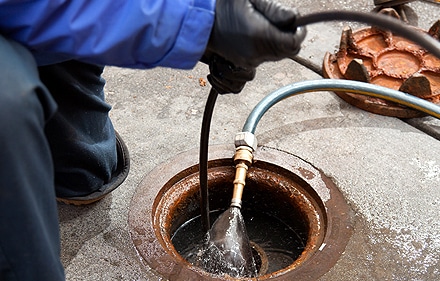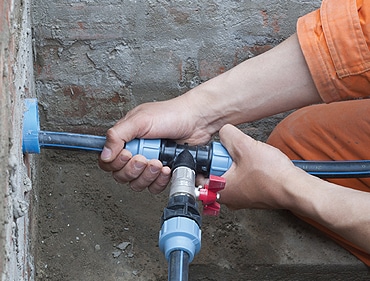 Drain Cleaning & Repairs
Traffic jams are no fun – not on the highway, and more so, not in your plumbing.
If you have a clog in your drain, call us at 303-596-0265! Rooter66 Plumbing & Drain Cleaning specializes in fast, reliable drain cleaning and repairs for your home or business within the North Denver metropolitan area.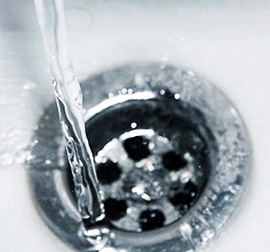 Quality Drain Cleaning and Repair in Denver, Thornton, Northglenn, Broomfield, and Westminster
Drains will naturally clog over time due to grease, soap, detergent, and other materials that can build up inside pipes and create blockages. Our trained Rooter66 technicians are experts in all types of drain cleaning, including:
Kitchen Drain Cleaning
Kitchen drains, garbage disposals, and dishwashers can become clogged with grease and food debris. Our licensed plumbers use a special rooter machine to disintegrate those blockages and return your kitchen plumbing to working order.
Bathroom Drain Cleaning
Hair and soap can make a sticky mess in your shower or tub drain. Sinks can get backed up with toothpaste and soap residue. Toilets can be frequently clogged with toilet paper or sanitary products. Our friendly technicians have all the equipment to solve these common drain problems.
Basement and Utility Room Drain Cleaning
Areas like the basement, patio, laundry room, or garage that has a floor drain need to be cleaned. It should be able to trap in water to stop any odor from coming out of the sewer, which can be easily filled with dirt and other debris.
Outdoor Drain Cleaning
The downspout that channels water from your roof gutters often connects to a city's storm sewer system. This can become clogged with leaves and other items swept in from the rain. Rooter66 can clear downspouts and connecting pipes to get your outdoor drainage system back in great shape.
Call Today and Get Your Pipes Fixed with Rooter66! 303-596-0265